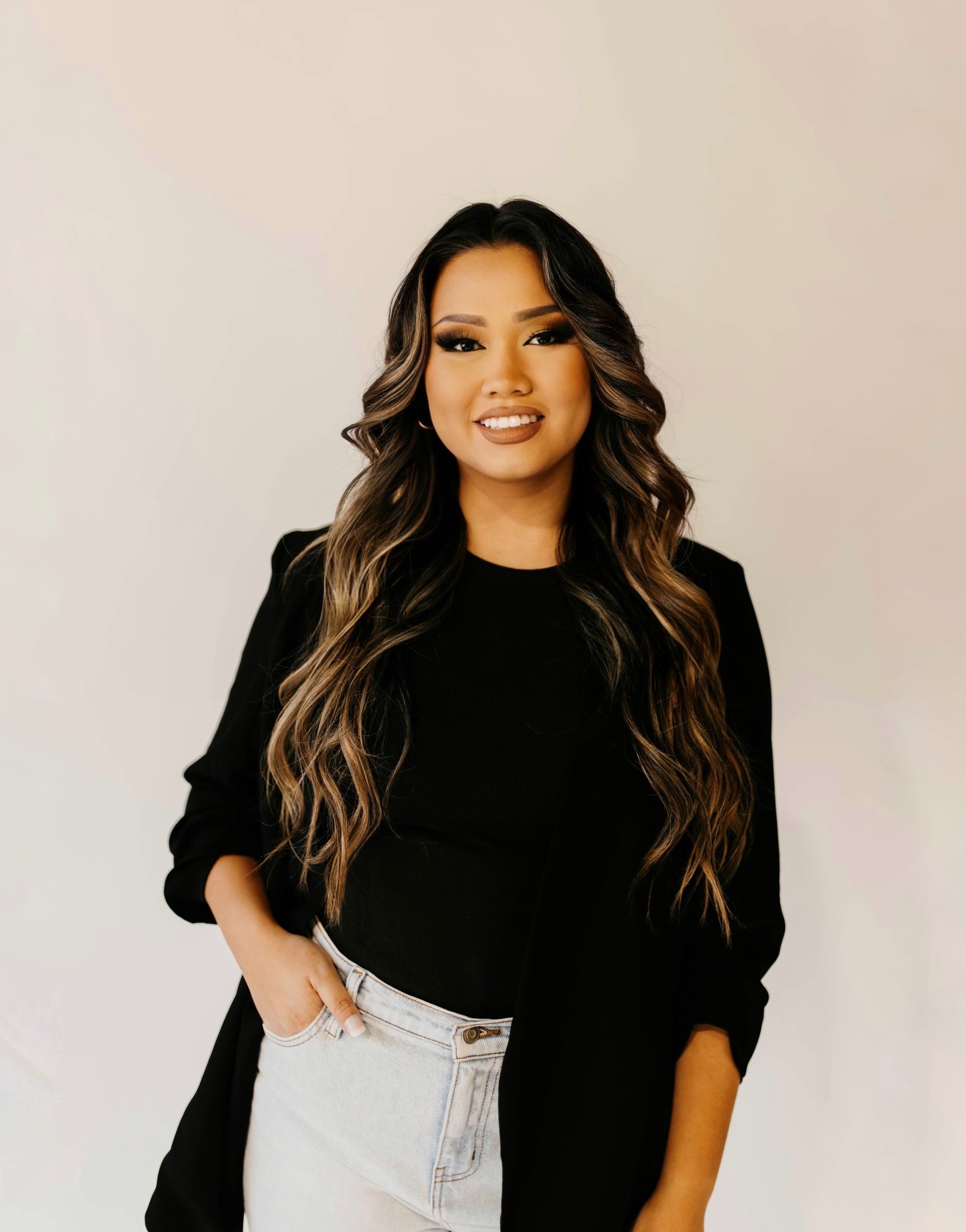 Originally hailing from Bangkok, Thailand, Angela considers herself a Tennessean at heart being raised in Knoxville, TN from an early age. After graduating from high school, she fell in love with the Upper Cumberland and found it easy to call Cookeville her home while attending Tennessee Technological University, studying business. 
Angela has worked in the client service industry since she was 18 years old and always enjoyed helping people, so it was no surprise the real estate industry found its way to her when she decided to pursue a fulfilling career. Before becoming an agent, she worked as an assistant and listing coordinator while studying for her license. Now a licensed Realtor®, Angela has unparalleled insight into the Cookeville and Knoxville markets. She is dedicated to using her top-notch marketing and negotiation skills to deliver excellent results to her clients. 
Angela is proud to be a part of the real estate industry and to be a part of the Roska Team at The Realty Firm. From showing properties to meeting new people, and nurturing positive relationships, she loves every aspect of her job. Her goal is to help clients buy and sell properties favorably. Angela is an honest, open-minded, reliable, and loyal realtor. She values every individual client and works for her clients best interest, always.