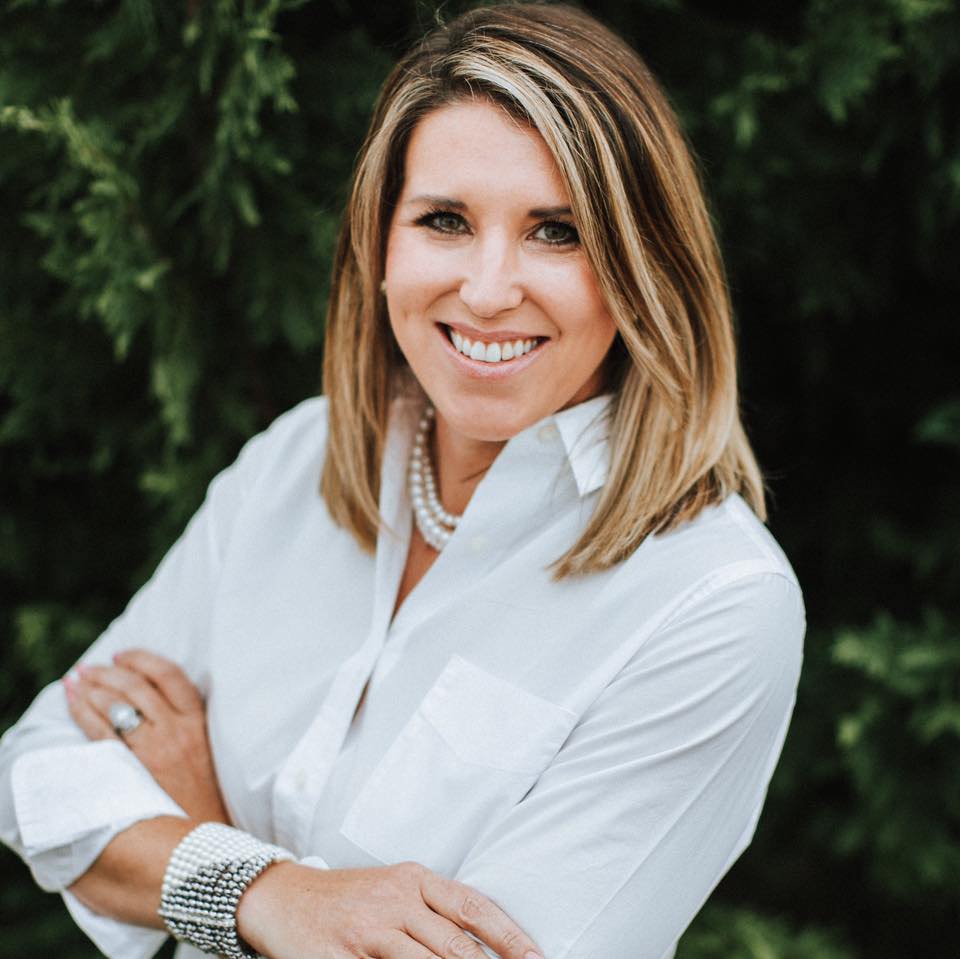 (931) 520-7750
(931) 520-7728 fax
931-261-5788 cell phone

ashleybray@therealtyfirms.com
515 E Broad St
Cookeville TN, 38501
Receive Email Alerts from Me
Tennessee is and has always been Ashley's home. She was born and raised in the Upper Cumberland. 
Ashley and her Husband Wesley are raising their family here in Putnam County. They are the proud parents of Addison, Jonah and Jasper who attend Algood Elementary and Algood Middle School. 
Ashley and her family love to be involved in the community they live in and apply their focus to giving back. 
"I know that you and your family matter and I promise to treat you like family during the selection and purchasing process to help you find your forever home."