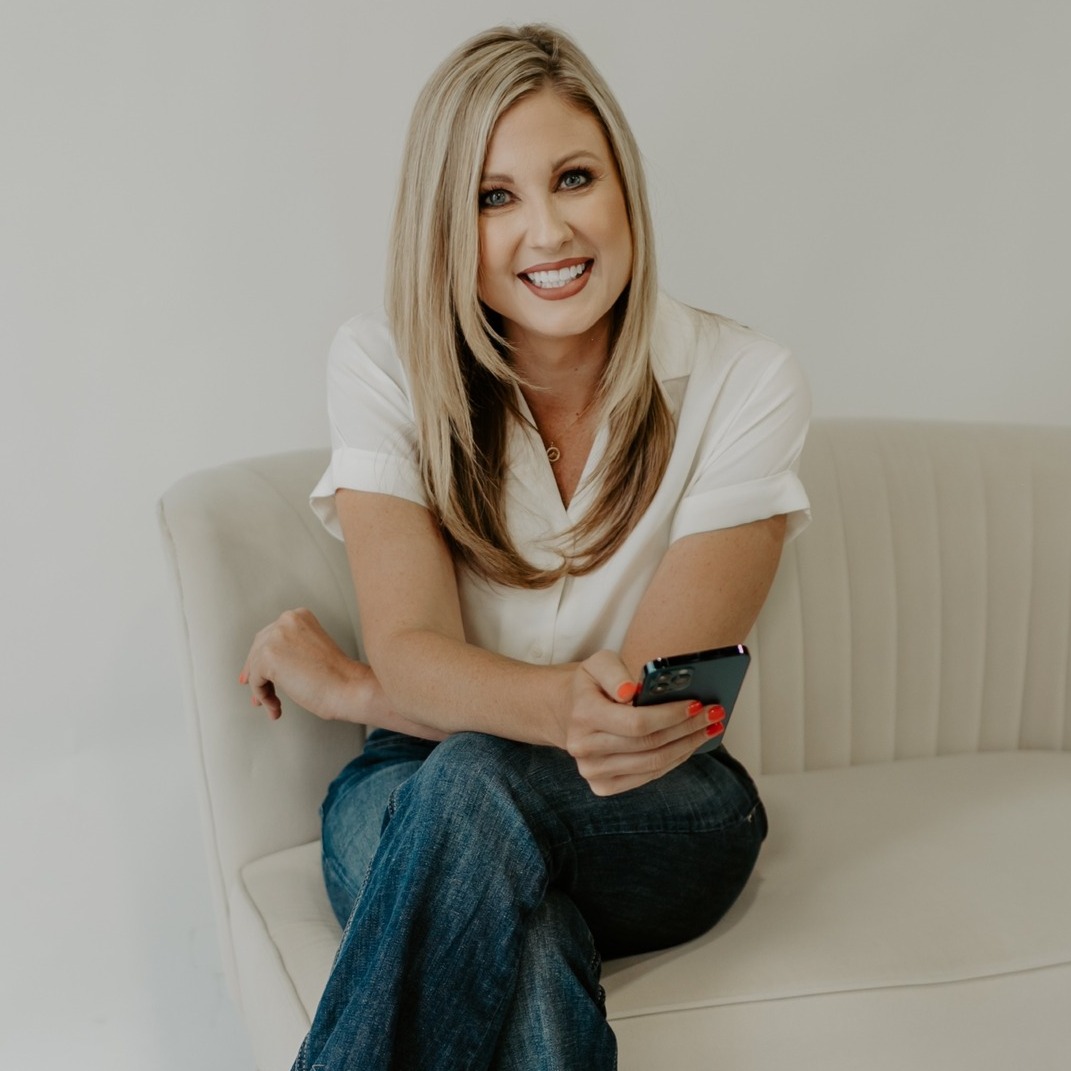 (931) 520-7750
(931) 520-7728 fax
931-260-0807 cell phone

Ashley@TheRealtyFirms.com
515 E Broad St
Cookeville TN, 38501
Receive Email Alerts from Me
Ashley Martin is a local realtor that is passionate about serving her clients in the Upper Cumberland. A lifelong Tennessean, she was raised on her family's third generation farm in northern Putnam County. Her background in agriculture has afforded Ashley to grow up with a strong foundation built on principles of hard work and helping others.
Ashley graduated from Tennessee Technological University with a bachelor's degree in Animal Science from the School of Agriculture. She would follow her passions into a career with Farm Bureau where she would serve as an insurance agent for 10 years. Although she enjoyed helping people protect what they love, Ashley was given the opportunity to make the move into real estate by her fellow cowgirl Natalie Stout.
Since joining The Realty Firm in 2018, her experience in helping others and keen understanding of contracts has served as a springboard for Ashley to quickly become an award-winning Realtor® and sales leader in the local market.
When she's not out slinging real estate, you can find your local Cowgirl of Real Estate on the farm or competing across the Southeast with her Quarter horses that she has bred and raised. In addition to breeding horses, Ashley continues to be involved with her family's commercial beef operation.
Ashley is so incredibly grateful to have the opportunity to help people, buy, sell, and invest in Real Estate. If you own a home, want to own a home, or want to feel at home, give Ashley a call!
Ashley Martin 's Listings