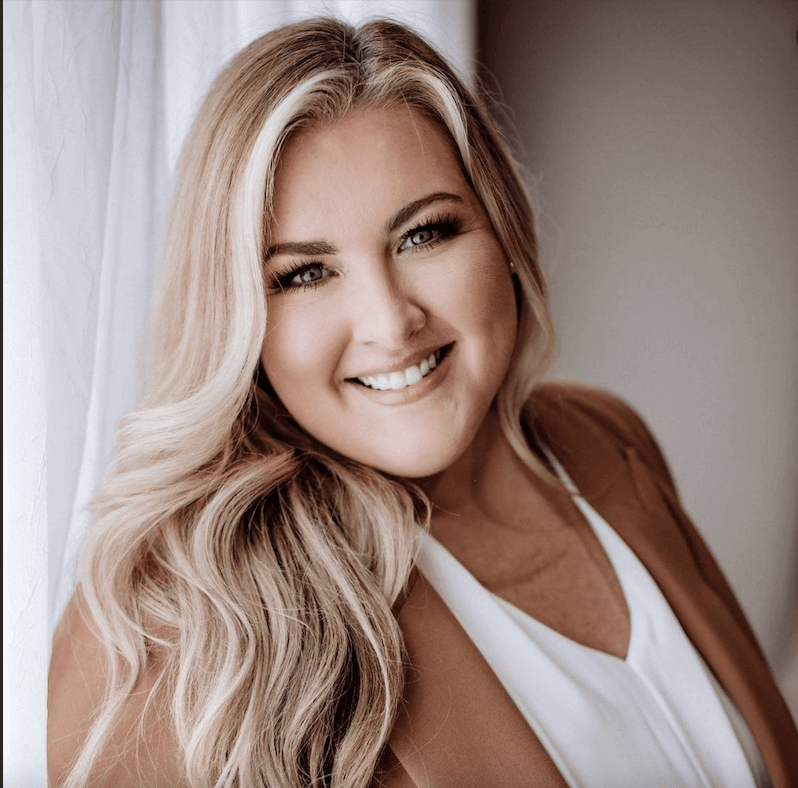 (931) 520-7750
(931) 520-7728 fax
931-252-4061 cell phone

brittany@therealtyfirms.com
515 E Broad St
Cookeville TN, 38501
Receive Email Alerts from Me
Almost three years ago I jumped all into real estate. With my sales and marketing experience and relationship expertise I went to work. What I found was a deeper passion for serving others. When you hire me as your Realtor you are getting an honest, hard-working, dedicated friend who truly enjoys helping you. Being a wife and mom of two little ones I have learned to wear many hats and taken my commitment to success to the next level. I truly love meeting new people and my clients have turned in to great friends. Their referrals have been the greatest compliment. First time home buyers have a special place in my heart! Serving and educating them through an exciting time in their life gives me so much joy. 
I grew up in Livingston, TN and know how much the beautiful Upper Cumberland has to offer. Community tours are another favorite part of my job! 
I have fallen in love with the simple life. When I am not selling houses I enjoy being with my family enjoying my new farm life, shopping antique stores for new "junk" as my husband calls it, and drinking iced coffee.