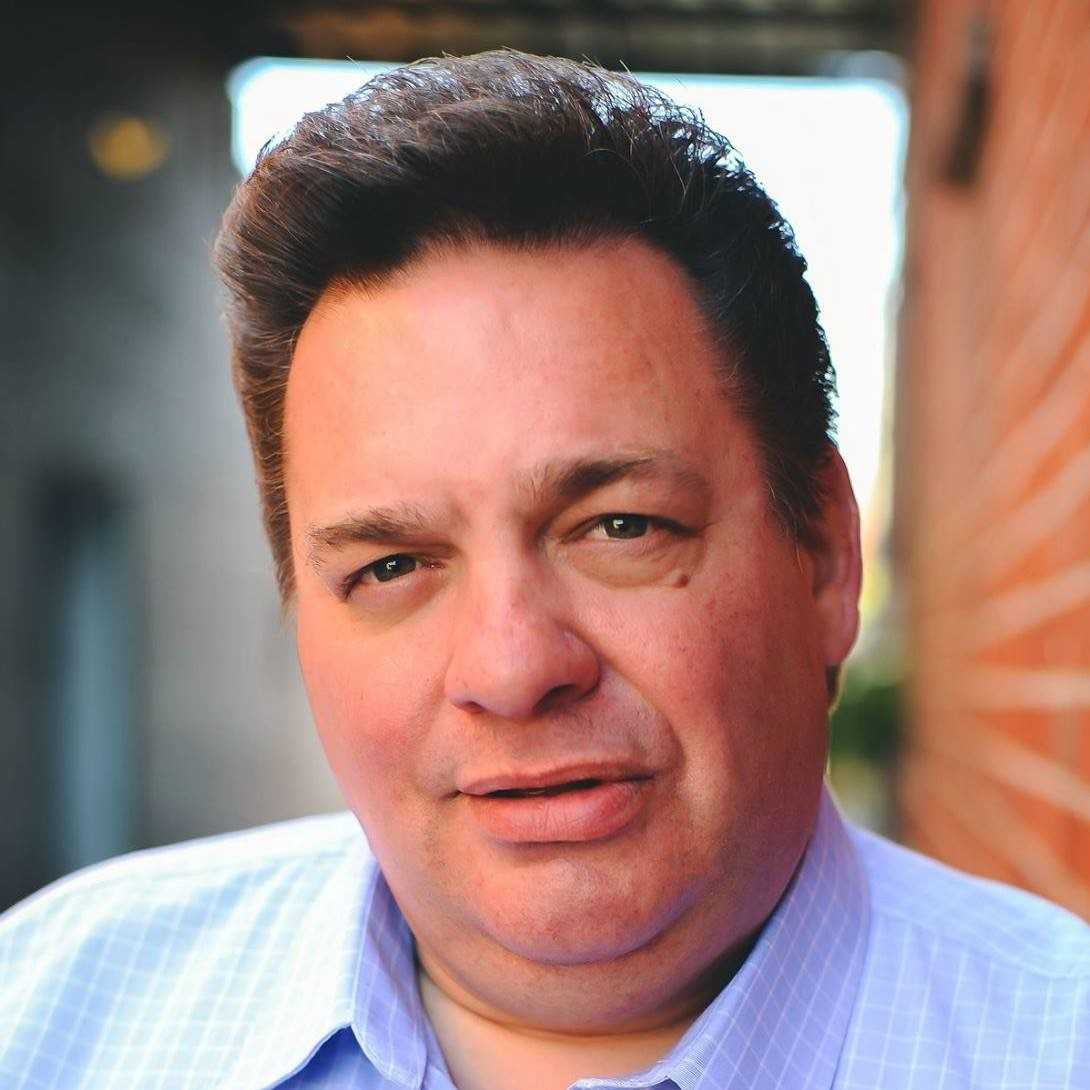 (931) 520-7750
(931) 520-7728 fax
931-260-5599 cell phone

Darren@TheRealtyFirms.com
515 E Broad St
Cookeville TN, 38501
Receive Email Alerts from Me
Darren began his journey part time in Real Estate on June 1, 2004.  In December of that same year, he began full time in the industry.  Beginning his career as a solo realtor for a couple years he then began assembling and leading a real estate team for the next several years.  Darren received the Horizon Award (now called the Rising Star) in 2005.  He received the UCAR Realtor of the Year award in 2007, and his Lifetime Achievement Award in 2009.    
Achieving his GRI, ABR and AHWD designations are some of the highlights of his educational career but his goal of becoming a Real Estate Broker in 2015 was certainly a high point.  Darren has served as President of Upper Cumberland Association of Realtors twice, once in 2007 and then again last year in 2022.  Now, in 2023 he serves on the UCAR Board of Directors as Past President.  
He currently serves on several of UCAR committees and was last the Chairman of the Professional Standards Committee for 4 years, which last year was taken over by the TAR.  Darren now mentors new and upcoming realtor members at The Realty Firm. 
Darren also owns and runs Bluewaters Equipment Rentals in Cookeville, he serves as an elected Putnam County District 11 County Commissioner.  Darren is married to his wife Renee' and they have 2 children (Brad and Brooke and her husband Jonathan) and an amazing grandson Graham. In all of Darren's personal life and his work career his most cherished and beloved title he has ever achieved is being called G-Pa. 
Darren Wilson 's Listings