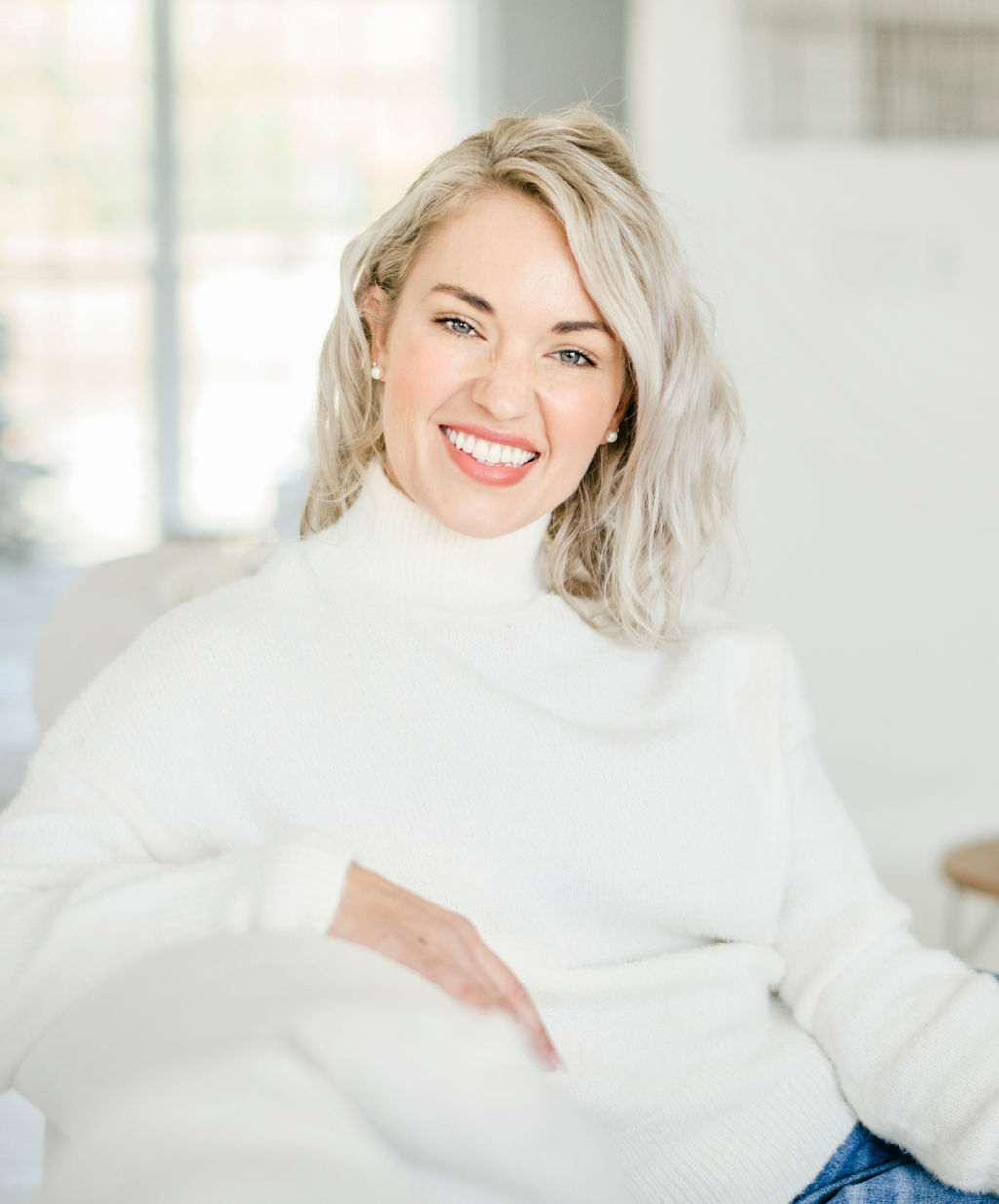 (931) 520-7750
(931) 520-7728 fax
931-261-3314 cell phone

laurasmith1.realtor@gmail.com
515 E Broad St
Cookeville TN, 38501
Receive Email Alerts from Me
Laura Smith moved to the Upper Cumberland over 25 years ago. Until she was 12 years old her family lived on a farm in Missouri where they raised crops, pigs, and cows. Moving to Tennessee allowed her father and brothers to pursue a new avenue in the recycling business. Her background and drive to better her two boys and herself has always pushed her past what she ever expected. In the past she has been a food service director and caregiver. Helping others has always been her passion. 
Laura joined The Realty Firm in 2020. She loves the Upper Cumberland and all it has to offer. As a Realtor®, her first priority is to make her clients happy with the process of helping them find their desired new home. Understanding that being patient and listening to her clients needs is one of the keys to success in this ever changing business.
When not working in real estate, Laura is busy turning over a few local AirBnBs, new construction properties, and helping others maintain their homes. Any other time is spent with her two boys, who love to ride dirt bikes, play baseball and go wherever a new adventure takes them.
5
Beds
3
Baths
3,700
SqFt
3
Beds
2
Baths
2,375
SqFt
3
Beds
2 | 1
Baths
2,850
SqFt
3
Beds
2
Baths
2,179
SqFt
3
Beds
2
Baths
1,565
SqFt
3
Beds
2 | 1
Baths
1,976
SqFt
3
Beds
1 | 1
Baths
1,336
SqFt
3
Beds
2
Baths
1,700
SqFt
2
Beds
1
Baths
1,142
SqFt