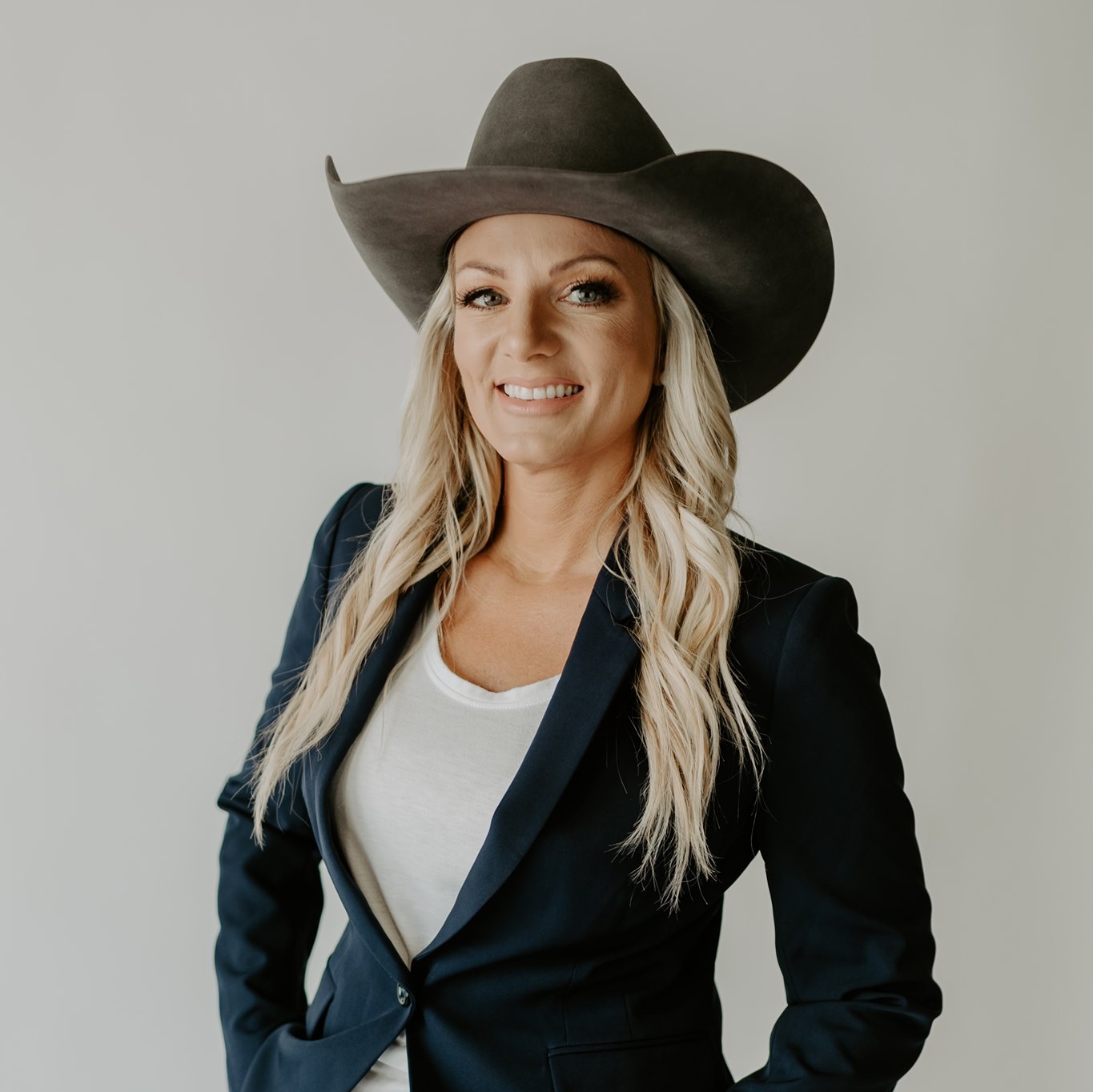 (615) 215-3276
(931) 520-7728 fax
931-267-9509 cell phone

Natalie@therealtyfirms.com
612 S Congress Blvd
Smithville TN, 37166
Receive Email Alerts from Me
Natalie is the Broker and Co-Owner of the Realty Firm. She is an award-winning Realtor based in the Upper Cumberland region of Tennessee and specializes in every aspect of commercial and residential property sales.
"I know the area and the people of the area. I provide a full range of services for my clientele, I care about my clients and serve them as individuals and make working with each client a priority. I'm personable, approachable, knowledgeable, and exceedingly hard-working. I'm available and accessible to all my clients all day every day, and maintain personal contact with them and guide them throughout the entire buying/selling process. 
It is my goal to make the process effortless for my clients as possible. My business card says that I'm "Dedicated, Determined, and Dependable," and I'm true to that advertising," said Natalie.
Since 2009 Natalie Stout has been an award winning multi-million-dollar producer. "My goal is to bring buyers and sellers together and make the process simple and easy, I am here to relieve all the stress and worries of buying and selling.
I thoroughly appreciate all of my past, current, and future clients' business, trust, and support. My goal is to be your 24/7, 365-day-a-year realtor!"
Natalie Stout 's Listings