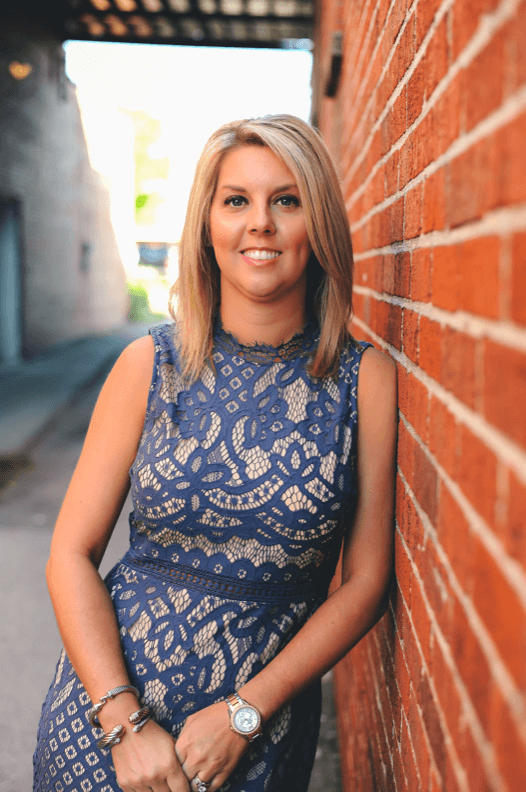 (931) 268-7653
(931) 520-7728 fax
931-510-1713 cell phone

shannon@therealtyfirms.com
111 S Union St
Gainesboro TN, 38562
Receive Email Alerts from Me
Born and raised in the Jackson County area, and living there her entire life, Shannon Johnson has a great deal of knowledge when it comes to the Upper Cumberland. She is a graduate of Jackson County High School and has a background in sales and customer service.
Shannon has been in Real Estate since 2016 and is always ready to help her clients in the buying or selling process. She strives to make the process as easy and stress free as possible. She commits herself to providing exceptional service to her clients and helping them find exactly what they are looking for and building relationships along the way.
In her free time, she enjoys spending time with her husband and three children. In the Summer, a lot of their time is enjoyed at beautiful Dale Hollow Lake on their boat or watching the kids play in the many sports they are involved in.
Shannon Johnson 's Listings