The Realty Firm is the Upper Cumberland's leading real estate firm. With three locations, The Realty Firm covers all of the Upper Cumberland region.
We create experiences, not interactions, and we want our clients to feel comfortable when it comes to buying or selling a home.  Our goal is to educate, update, and motivate our clients to ensure each and every one of their needs are met.  We believe in earning client's business and trust.
Have a few questions?
Buying or selling?
We can help. Ask us anything!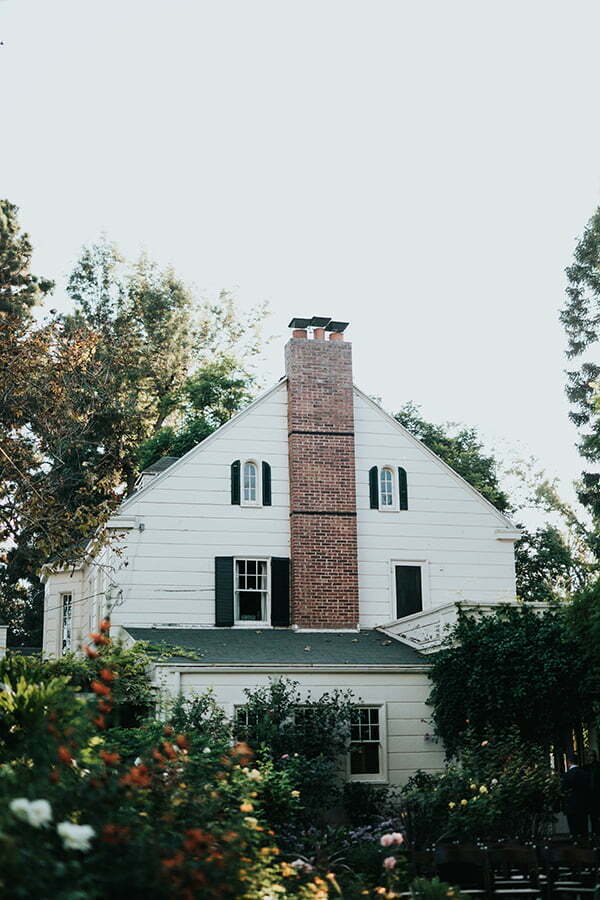 Cookeville
515 E Broad St
931.520.7750
byrdstown
9825 highway 111
931.864.0404
gainesboro
111 s union st
931.268.7653
There's no place like home!
Sell with the
No. 1 Listing Agency
Search the latest listings.
your dream home
is waiting!
meet our agents
With three locations in the Upper Cumberland region, we are able to serve all of your real estate needs.
let's get you home
Home · Farm · Lake
From private lake homes to friendly neighborhoods to rolling pastures of farmland, it's easy to see why so many people move to this area. The Upper Cumberland is also one of the most affordable places to live in the U.S. Home to Center Hill Lake, Dale Hollow Lake, Cordell Hull Lake and several waterfalls, this area is located in the heart of Tennessee between Nashville and Knoxville, Tennessee.
find my dream home
more about the area

Traditional Neighborhood Development
Located in Cookeville, Tennessee featuring homes ranging in various sizes and colors.
open houses
March 8th · 12:30-2PM
1945 BEAR CREEK POINT
COOKEVILLE, TN
4 Bed · 3.5 Bath · 2850 sqt · $388,900
Ready to Sell?
You're one phone call away from talking to just the right person!
Moving into a new home is an exciting time, and you're probably daydreaming about decor and paint schemes and new furniture. But before you get into the fun stuff, there are some basics you should cover first. Change the locks Even if you're promised that new locks...
For most of us, our bedroom is little more than a place to sleep and relax. However, just because it's always been that way doesn't mean that we have to settle for drab and dreary.
Ready to Sell?
You're one message away from talking to just the right person!