SKIP THE HEADACHE
First and foremost, our franchisees are real estate investors. They invest time and money to renovate and generate money once the house is back on the market.
After answering questions and evaluating the condition of your house, our local franchisee will make a no-obligation cash offer based on the expected market value of your house – taking into consideration a full renovation, discounting the renovation time and costs.
While we buy at a discount, selling to The Realty Firm provides multiple benefits.
WHY SELL TO TRF INVESTMENT DIVISION?
We buy "as is" so you don't have to worry about repairs or cleanup.
We close when you're ready. If you're in a hurry, we can close in as short as three weeks.
Embarrassment-free process if your home is in disrepair or poor condition.
There are not multiple showings to plan for.
Clean title.
How do you determine the cash offer you'll make for my home?
Before making you an offer, we will evaluate a number of factors, including:
Current condition of your house
Approximate cost of repairs required
Amount of time it will take to renovate
Future post-renovation value of your house – compared to other homes in the area
Amount of real estate commissions required to sell your home
Cost of maintaining the house until it's ready to sell – including insurance, utilities, taxes, loan payments and other factors
The estimated future value of your renovated house, minus these costs helps us to determine the cash offer we make.
Become an Investor: Our Process
1. Find
The Realty Firm identifies properties with potential and buys them. We then connect buyers to properties from our in-house inventory for purchase and restoration.
Here's why:
We are able to cut out the haggling and middlemen who can take away from the profits.
Our properties are first come, first serve.
We deter our buyers from bidding against each other.
The house has great features and would do well if listed however…
It needs repairs – without those repairs, its actual value cannot be determined or realized
The value is in the home, but needs to be unlocked by the buyer
2. Fund
Our buyers purchase properties from our inventory – freeing up funds that would otherwise go to banks, realtors and others. 
We are here to help! Get in touch with one of our representatives.
3. Fix
Once you've purchased a property, we guide you through the remodeling process. We have experience with several renovations so we are able to appraise which fixes, additions and renovations will grant the maximum return.
4. Future
When the renovation is complete, it's time to evaluate the new value of your property. Whether you are selling or planning to convert the home into a rental property, we help you determine the next steps.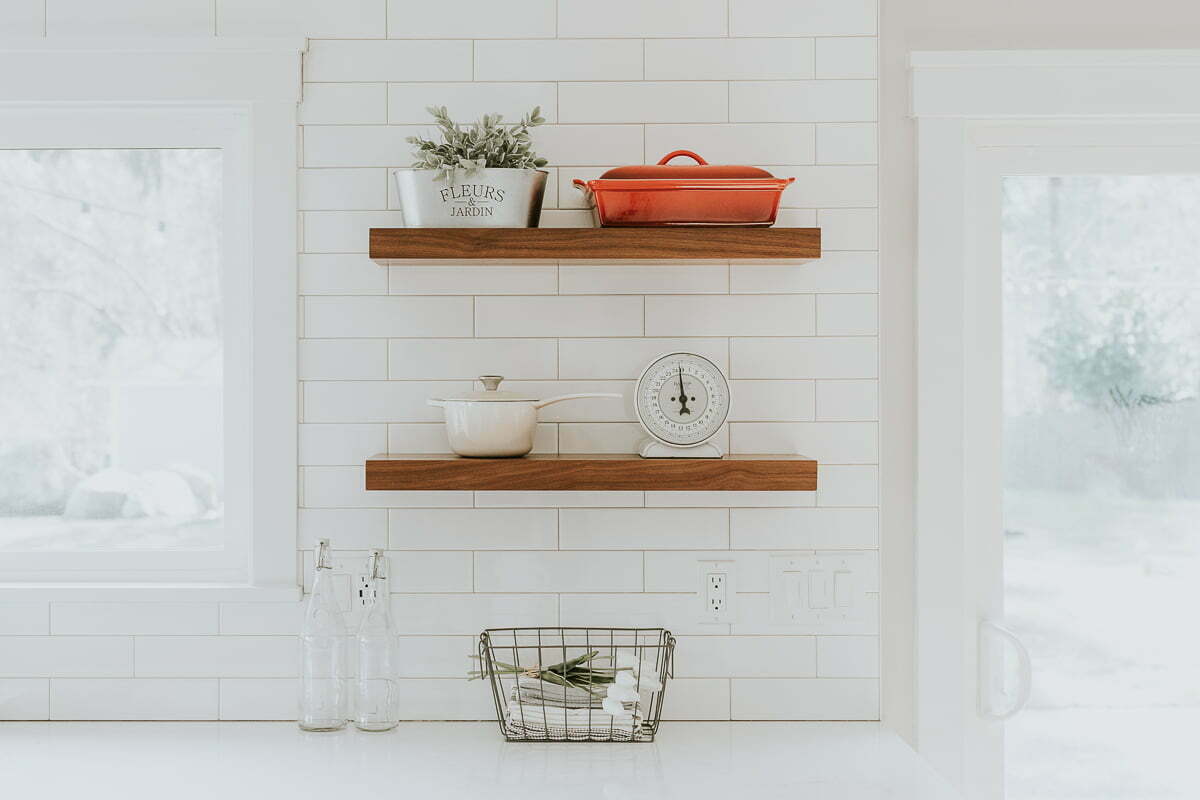 Interested in becoming an investor or
receiving a cash offer for your home?
Get in touch!
Address
515 E Broad Street
Cookeville, Tennessee